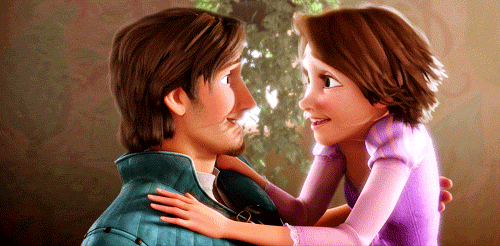 Via the IM Programme many students have learnt a lot about business, made new friends, found future employers, expanded their horizons and also, more often than you think, found their partners.  After nearly 20 years since the programme started there are a surprising number of IM couples and even IM babies 🙂
To celebrate the love that's been created, we are having a Love@IM barbeque from noon on 9 September at the Pfadiheim in Wangen bei Olten.  It's for all who found love via or during their IM days and for any and all resultant kids 🙂 . There will be some basic food and drinks (sausages, soft drinks, etc.). Feel free to bring your own meat, extra drinks, a salad, a very yummy cake,..

So save the date and let us know if you are coming and if you're bringing some food (we will get in touch with you beforehand)!
Registration